Masterclass 'Bewerk je foto's na met Lightroom'
Die prachtige foto's die je op Instagram of Pinterest ziet verschijnen?
Bewerkt!
Ook die van professionele fotografen?
Yep!
Door je foto's te editen kan je kleuren nog meer laten spreken, kan je kleine foutjes wegwerken en geef je je foto net dat tikkeltje extra.
En dat allemaal met de GRATIS lightroom app op je smartphone.
Bye bye fletse, onscherpe foto's. Hello foto's die graag gezien worden!
Leer je foto's nabewerken als een pro en verbaas jezelf met je editskills.
Til je foto's een niveau hoger met mijn 'Masterclass 'Bewerk je foto's na met Lightroom'.
An Epic View Confetti Presets
Onzeker over je foto's?
Geef ze een kleurrijke boost!
Met deze Lightroom Confetti presets krijg je in één klik betere foto's. Ga voor die consistente, professionele look voor je branding foto's met een extra vleugje pit.
Koop de kant-en-klare presets en pas nog aan tot ze 100% jouw goesting zijn. Foolproof nabewerking voor een samenhangende look-and-feel in je eigen personal branding foto's.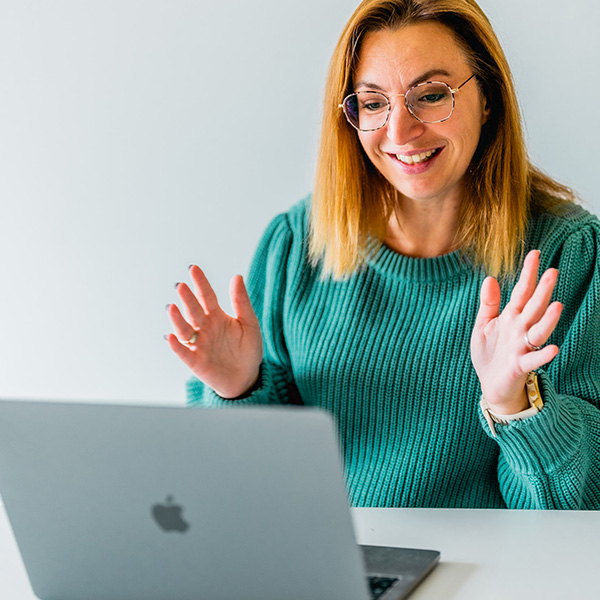 1 op 1 foto & branding avontuur
Jouw avontuur naar epic foto's voor je onderneming die perfect bij jou en je branding passen.
1 live dag waarin ik naar je toe kom en je al mijn tips & tricks leer rond fotograferen met je smartphone of je camera en we je onzekerheden rond online zichtbaarheid tackelen.
Incl. lekkere lunch
3 opvolgcalls van 1 uur waarin ik al je bijkomende vragen beantwoord
6 maanden lang accountability & support via whatsApp (antwoord binnen 48 uur)
In vijf stappen naar betere foto's in je business
Ontdek hoe je heel eenvoudig je smartphonefoto's kan upgraden zodat je ze met plezier aan de wereld laat zien.